Black steel cable with a loop on one end and a welded end on the other.
Artikelnummer: MaatwerkSLL
Barcode: 6090348057051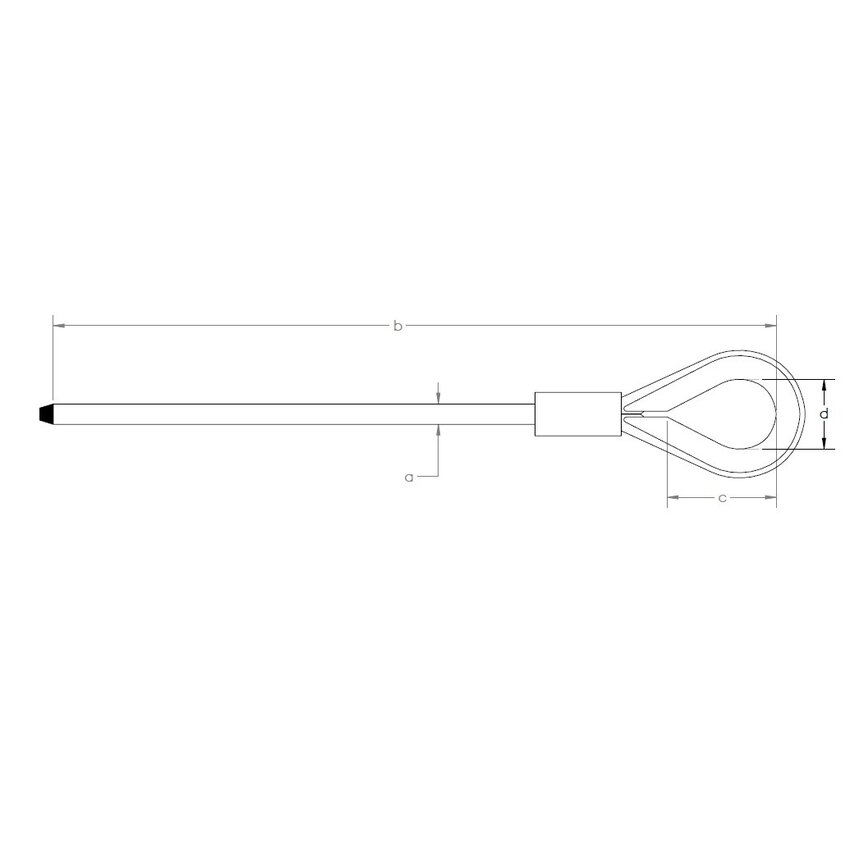 Black steel cable, equipped with a loop, perfectly suitable for use in combination with a gripper or an automatic wire clamp. Highly suitable for various applications and available in the size you desire.
Niet op voorraad
More info
0,-
0,-
Gratis verzending boven € 75 in NL
Ordered before 15:00 = shipped immediately
All products in stock
Need support? Call 0488 41 0119